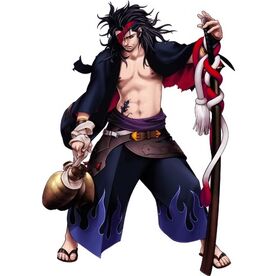 Bill the Assassin, is one character of the Evil Lord 30 mode who is hired by the King (Evil Lord 30) (by Noire's will) to kill the Beautiful Evil Lord alongside Clive the Mercenary.
In the end, the two of them help the Beautiful Evil Lord defeat Noire and help Millenia recover her "original" form.
Goddess Room Description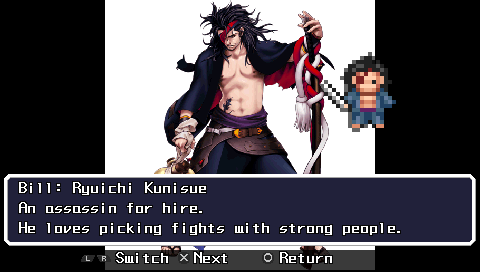 Ad blocker interference detected!
Wikia is a free-to-use site that makes money from advertising. We have a modified experience for viewers using ad blockers

Wikia is not accessible if you've made further modifications. Remove the custom ad blocker rule(s) and the page will load as expected.